Rehabilitaion
Eva Hrubá
Jana Simaichlová, DiS.
Bc. Jana Šimková
---
Professional training and experience:
Our specialists for physiotherapy graduated from the physiotherapy at the Charles University in Prague.
Specialization:
Rehabilitation for children and adults, preventive programs, psychosomatics, sport-rehabilitation, rehabilitation for handicapped patients.
MAIN RECEPTION:
Monday
8:00-12:00 Jana Šimková
13:00-18:00 Jana Simaichlová
Tuesday
8:00-20:00 Eva Hrubá
Thursday
9:00-18:00 Jana Simaichlová
Friday
8:00-20:00 Eva Hrubá
Phone:
Eva Hrubá - + 420 608 254 924
Jana Simaichlová - +420 602 253 351
Extraordinary working hours
IN THE CONSEQUENCE OF THE EPIDEMIC OF CORONAVIRUS DO NOT ENTER OUR BUILDING, IF YOU FEEL UNWELL, HAVE A COUGH AND TEMPERATURE OR HAVE VISITED ONE OF THE RISK AREAS.
CONTACT THE DOCTOR BY PHONE!
THANK YOU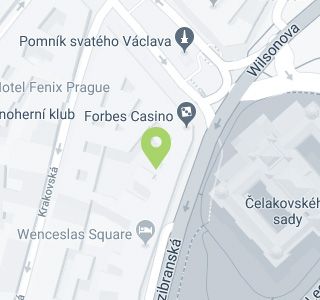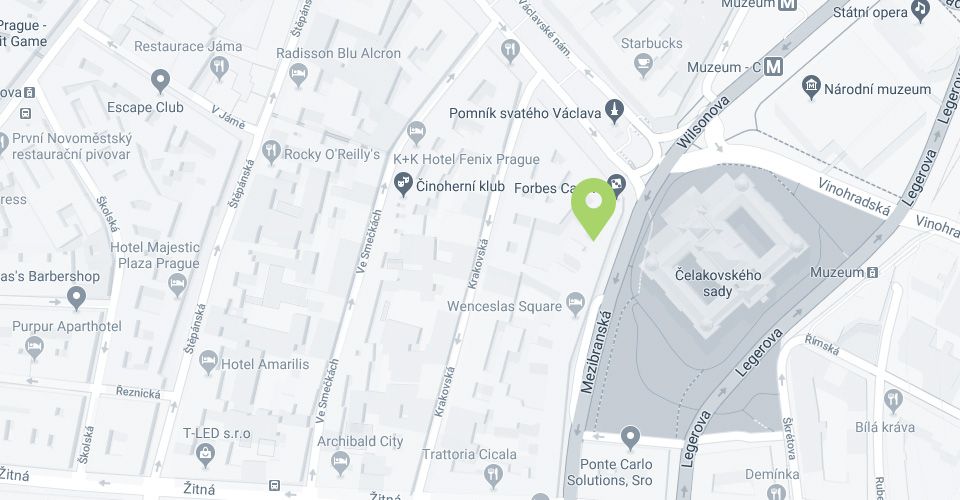 Contact
Lékařský dům v Mezibranské, s.r.o.
Mezibranská 21
Praha 1
110 00
+420 222 211 332

info@medicalcentre.cz