Internal medicine
MUDr. Šárka Bílková
MUDr. Julija Fridrikh
MUDr. Jaroslava Malíková
---
Specialization:
Internal medicine offers complex body screening and complex clinical check-up based on laboratory screening, EKG and blood pressure measurement. The results of the laboratory tests are subject of consultation with Dr. Bilkova. Depending on the results in the above-mentioned disciplines, Dr. Bilkova will suggest adequate treatment.
Exploration in
endocrinology, diabetology, cardiology, nephrology, gastroenterology and pneumology can follow. Dr. Bilkova co-operates with hospital departments and more screening in individual specialties (RTG, ultrasonic, CT, NMR) is possible commensurate with patients´ time schedule.
Emergency accepted everyday.
Languages:
Czech and English.
MAIN RECEPTION:
| | |
| --- | --- |
| Monday | clinical day |
| Tuesday | 8:00-13:00 |
| Wednesday | 8:00-13:00 |
| Thursday | 8:00-12:00 |
| Friday | clinical day |
Phone: +420 222 211 332, +420 222 230 886
Extraordinary working hours
IN THE CONSEQUENCE OF THE EPIDEMIC OF CORONAVIRUS DO NOT ENTER OUR BUILDING, IF YOU FEEL UNWELL, HAVE A COUGH AND TEMPERATURE OR HAVE VISITED ONE OF THE RISK AREAS.
CONTACT THE DOCTOR BY PHONE!
THANK YOU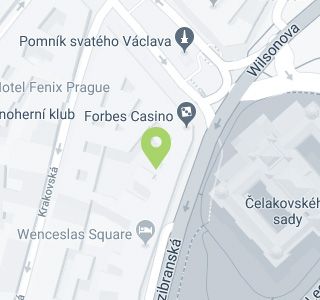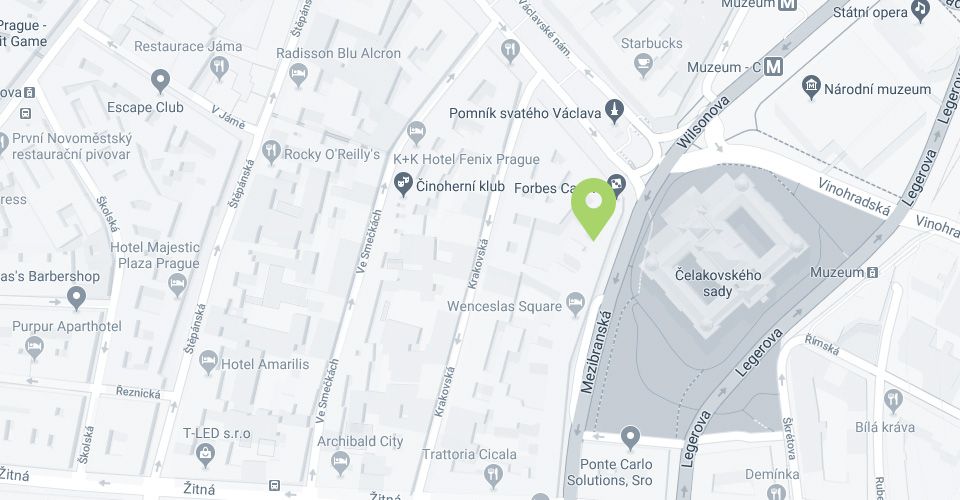 Contact
Lékařský dům v Mezibranské, s.r.o.
Mezibranská 21
Praha 1
110 00
+420 222 211 332

info@medicalcentre.cz