Ears, nose...(ENT)
You can consult your ear, nose and throat problems at www.orlporadna.cz.
MUDr. Dana Jenšovská
MUDr. Dana Jensovska is a chief specialist and a director of our Private Medical Centre in Mezibranska. She graduated as a student of the Medical School of Charles University in Prague with specialization in pediatrics in 1987 and completed her first specialty examination in ENT in 1989, the second specialty examination in 1993 and at the moment she is preparing for her third specialty examination in rehabilitation. In 1991 after finishing her academic studies, Dr. Jensovska was awarded with one-month internship in ENT hospital in Trieste, Italy and only few months later with a two-months internship in the hospital of the University of Washington State, Seattle, USA. She participated in many international conferences for ENT specialists in Argentina, Australia, Austria, Brazil, Germany, Italy, Israel, Portugal and USA mostly as a guest speaker. Recently she went through a special training in endonosal surgery and otology. A special course in management in health care Dr. Jensovska completed in 2000 and has to be mentioned as her latest success.
Work Experience
1987-1995: University hospital in Prague;
Internships in hospitals in Brno, Hradec Kralove and Prague;
Since 1993- private medical center in Dobrichovice (Prague-west);
Since 1994- Private Medical Centre in Mezibranska;
Surgery- for private clients every week in the hospital in Krc, Prague
Special Focus
ENT diseases treatment; chronic rhinitis; sinusitis; otitis media secretorica; tinnitus; laryngitis; hearing problems and after a consultation possible further service in audiology; small sized plastic surgery.
Languages
Czech, English and German.
MAIN RECEPTION:
Phone: +420 222 211 332 (recepce / reception)
---
MUDr. Petra Fundová, Ph.D.
MAIN RECEPTION:
Phone: +420 222 211 332 (recepce / reception)
---
Please note that an administration fee of 150 CZK will be added to your invoice, should you require the services to be delivered in any other language than Czech (ie. Englich, German, French).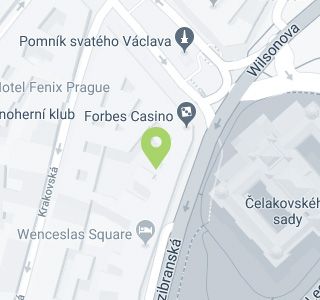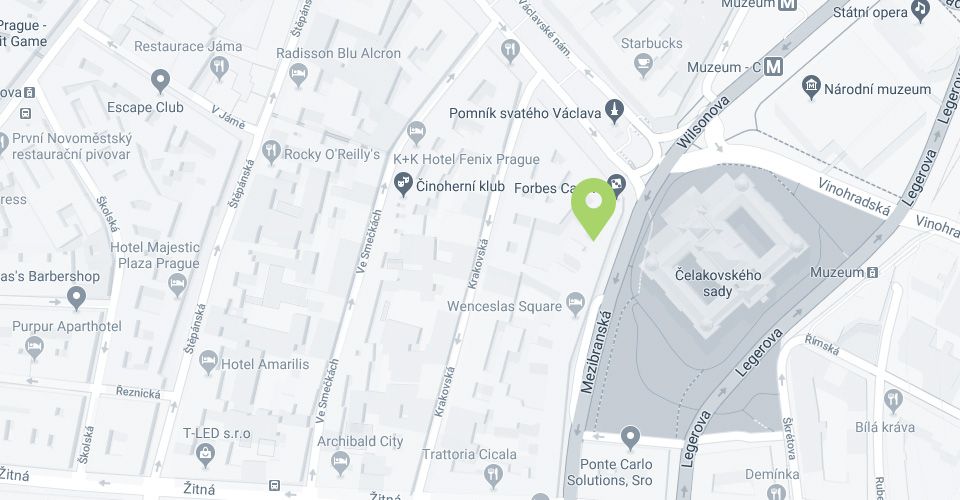 Contact
Lékařský dům v Mezibranské, s.r.o.
Mezibranská 21
Praha 1
110 00
+420 222 211 332

info@medicalcentre.cz