Vision
Our main objective is to provide professional and friendly medical care to all our patients.
Every day we improve our services to guarantee the best quality. Satisfaction of our patients is our satisfaction.
Extraordinary working hours
IN THE CONSEQUENCE OF THE EPIDEMIC OF CORONAVIRUS DO NOT ENTER OUR BUILDING, IF YOU FEEL UNWELL, HAVE A COUGH AND TEMPERATURE OR HAVE VISITED ONE OF THE RISK AREAS.
CONTACT THE DOCTOR BY PHONE!
THANK YOU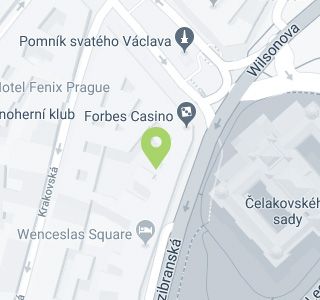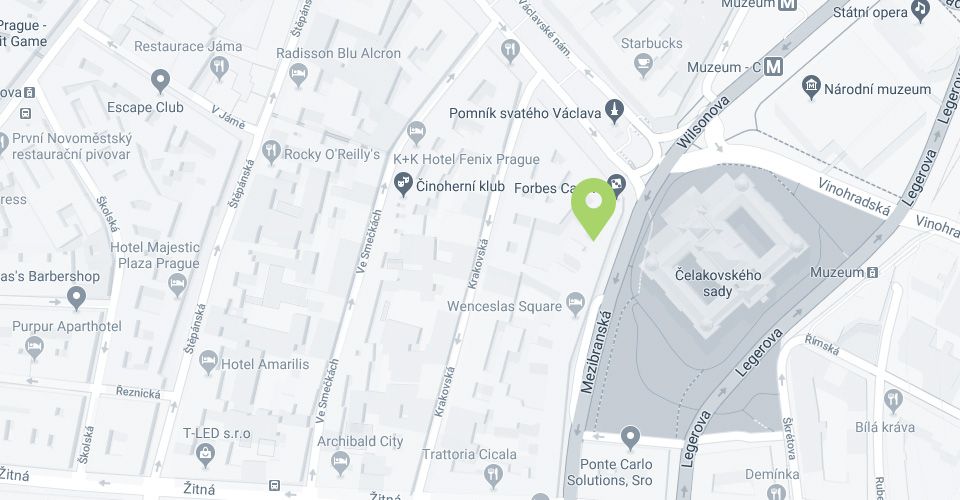 Contact
Lékařský dům v Mezibranské, s.r.o.
Mezibranská 21
Praha 1
110 00
+420 222 211 332

info@medicalcentre.cz