Opthamology
Doc. MUDr. Jiří Korynta, Csc.
Professional training and experience:
Student of the Medical School of Charles University in Prague. First specialty examination in 1985, second specialty examination in 1991. Dr. In 1993 Dr. Korynta also received a "Csc." degree (lower equivalent to Ph.D.- Charles University in Prague). Dr. Korynta was a chief specialist of the Eye department at Motol hospital in Prague and an associate professor of the University hospital with more than 20 years of experience in eye surgery.
Specialization:
Eye disease treatment, spectacles correction, glaucoma, cataract, retinae disease treatment, plastic surgery. After consultation with Dr. Korynta, major surgery is possible in Motol hospital: laser surgery, cataract surgery with application of inner eye lenses, cornea surgery, etc.
Languages
Czech and English
MAIN RECEPTION:
| | |
| --- | --- |
| Monday | 14:00-18:00 |
| Tuesday | 9:00-12:00 13:00-17:00 |
Phone: + 420 222 211 332 (recepce / reception)
---
MUDr. Jan Polák
Languages
Czech, English, German and Portuguese
MAIN RECEPTION:
| | |
| --- | --- |
| Wednesday | 8:00-11:00 |
| Thursday | 13:00-17:00 |
Phone: +420 222 211 332
Email: info@medicalcentre.cz
We also offer contact lens service.
Please note that an administration fee of 150 CZK will be added to your invoice, should you require the services to be delivered in any other language than Czech (ie. Englich, German, French).
Extraordinary working hours
IN THE CONSEQUENCE OF THE EPIDEMIC OF CORONAVIRUS DO NOT ENTER OUR BUILDING, IF YOU FEEL UNWELL, HAVE A COUGH AND TEMPERATURE OR HAVE VISITED ONE OF THE RISK AREAS.
CONTACT THE DOCTOR BY PHONE!
THANK YOU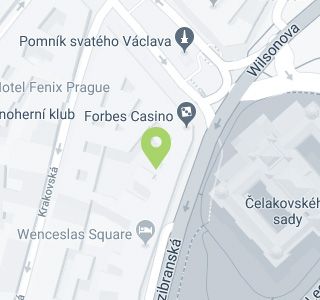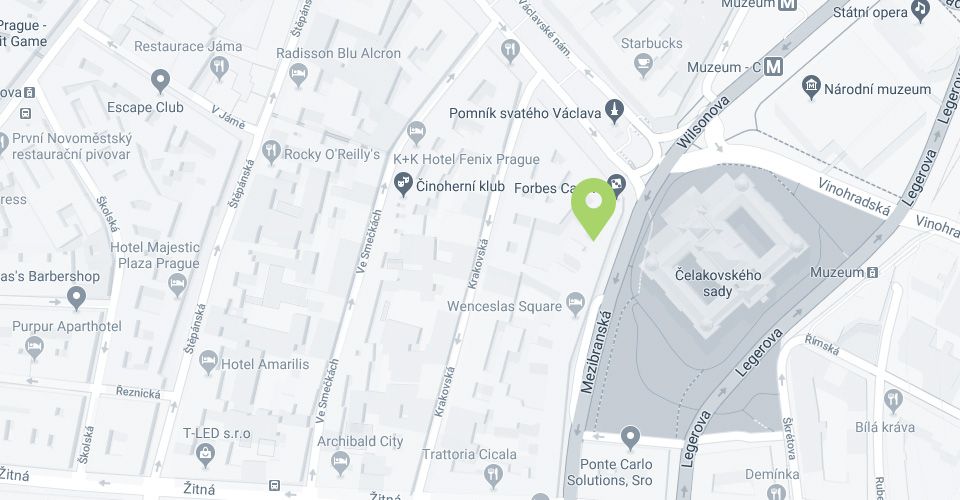 Contact
Lékařský dům v Mezibranské, s.r.o.
Mezibranská 21
Praha 1
110 00
+420 222 211 332

info@medicalcentre.cz